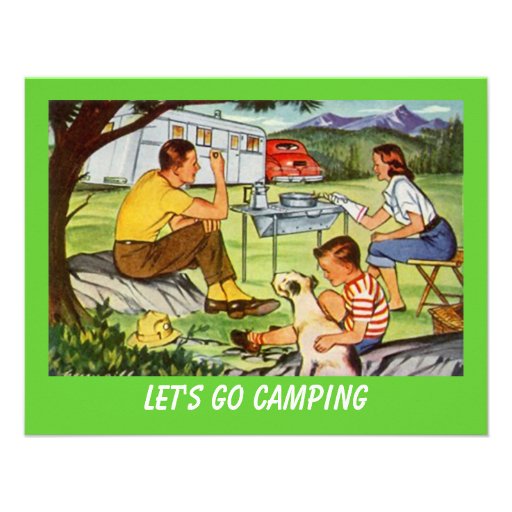 My husband just got home from an overnight work thing-y.
I enjoyed him being gone... not in the "good, he's GONE" kind of way, but in the "yay! less dishes!" kind of way.
I visited with my sisters-in-law and listened as they expounded on their inability to sleep if their husbands are gone, and then I went home at 10:15 pm and slept soundly... alone in my bed.
Years ago, it was a different story entirely. When my husband worked graveyards, I was a mess. I would call him constantly.
"Would you drive by and spotlight the house?"
"I think I heard something..."
"Where are you?"
I tried not to hassle him, so I would spend a lot of time tossing and turning with a pit of fear in my stomach.
All that time alone, at night, alone, with his smart phone...
Toss, turn, toss, turn.
Now I enjoy being alone, having the kids to myself, eating easy stuff for dinner, leaving messes out for longer, and watching whatever I want without having to compromise.
Progress, right? It felt like progress right up until the point when he came home and I felt like I was just waiting for the bomb to drop.
"I had a hard time."
"It was a rough night."
Nothing. He said nothing about it. I couldn't shake it.
Was he going to confess? Was it in my future? Was he too scared? Should I just ask?
"No," my gut said, "Let it the heck go."
All day I shook it off, and we fell asleep next to each other in a half-stupor (kids make us tired).
This morning I finally said, "This is weird. Okay? This is just weird. I feel like I'm waiting for you to come and disclose something after having stayed overnight somewhere."
"I've stayed places without problems before," he said.
"I know that... it's just... this is like a weird adjustment for me."
"Nothing happened," he chuckled.
Nothing happened.
It's true. He's not lying. And instead of me patting him on the back and giving him thumbs up, I'm standing off to the side and scratching my head.
This is weird.
What do I do with this reality?